Pure Craftsmanship
Have your boat restored to perfection
Choose the best quality
Go for the best and have your boat restored or maintained at WoodenClassics Harting.
For over 20 years, owners of a Riva, Boesch, Pedrazzini, Rio or other wooden classic motorboat have been coming to Aalsmeer from all over the world. At WoodenClassics Harting the boats are (fully) restored or maintained. This is done with the highest quality craftsmanship and the best materials.
Choose for us, then we ensure that you can enjoy your wooden classic to the maximum.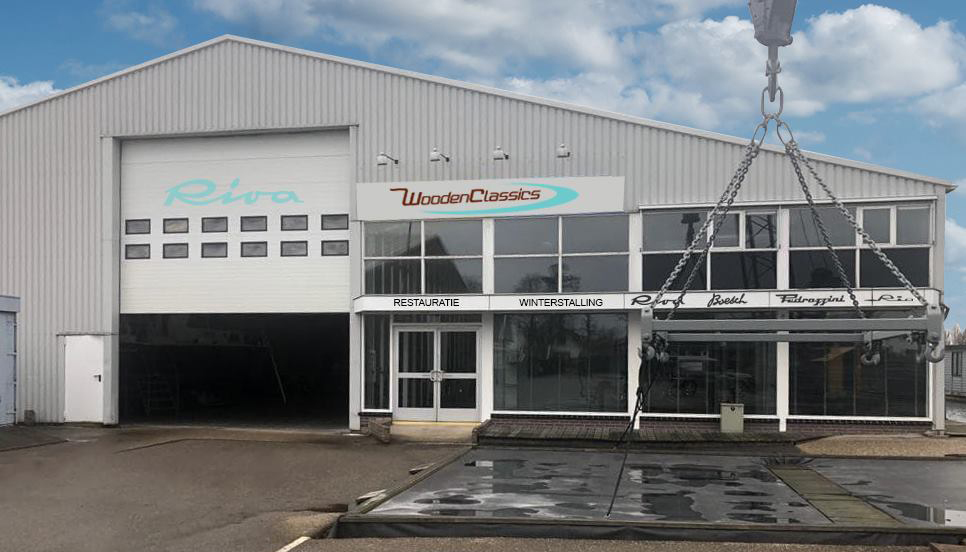 Would you like more information?
Contact us without any obligation